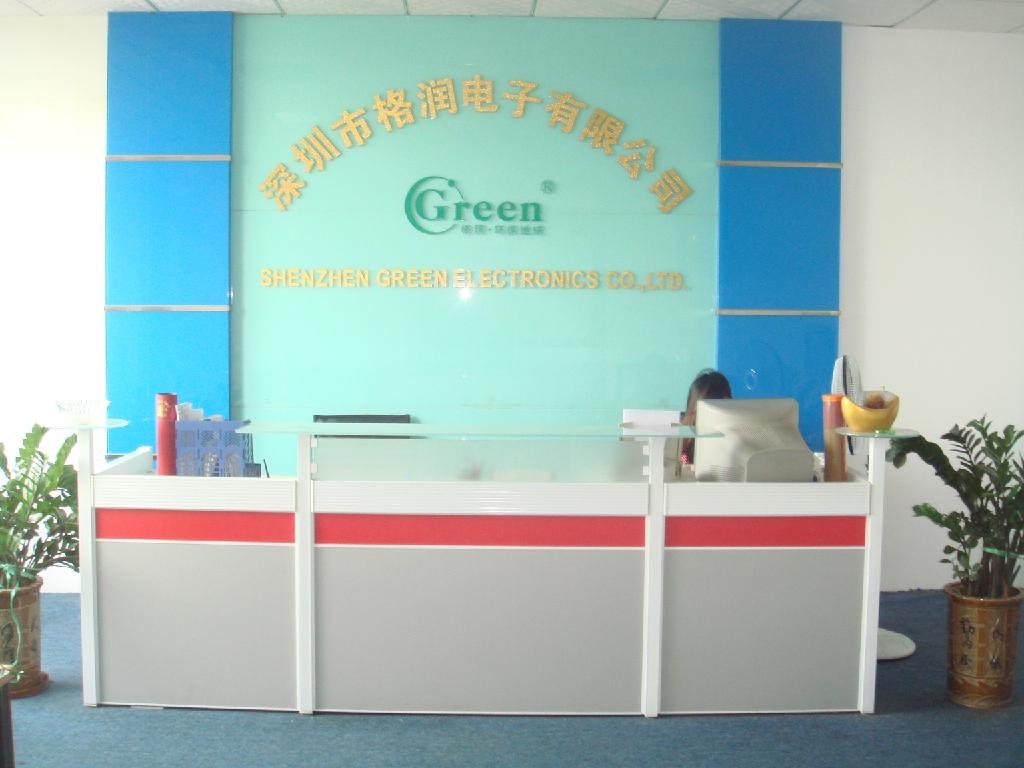 Company profile:

Shenzhen Green Electronics Co., Ltd. was established in 1998, with the former name of Shenzhen Xin Guang Electronic tools Co., Ltd. With the booming of electronic industry in the Pearl River Delta (PRD), Shenzhen Green Electronics Co., Ltd. has developed to be the utmost professional manufacturer and supplier of industrial soldering tips and electronic mating products with a 1500 square meter workshop and over 200 staff members in China.

With the spring up of environmental protection motion worldwide, more and more people now have environmental consciousness. Lead-free soldering has already become an important issue in every business. On behalf of this, Shenzhen Green Electronics takes the lead in introducing internationally advanced production technology and modern production equipment, focusing on the R&D and production of industrial soldering tips. Successfully we developed the series of "GREEN concept" brand environmentally-friendly products, which are totally lead-free, strongly corrosion-resistant, impressively durable, etc. Once "GREEN concept" was launched into the market, it has won a great reputation among our existing clients and new customers.

Green Electronics also represents other well-known international brand electronic tools, Antistatic tools, instruments and auxiliary chemical materials, such as HAKKO, WELLER, ERSA, EDSYN, PERMAX, GOOT, OK, KEIBA, MTC,SHELL, 3.PEAKS, FUJIYA, HIOS,KILLEWS, CONOS, DELVO, ELM, etc. The main products are lead-free soldering tips, lead-free soldering stations, imported 1321 heaters, 191 thermometers, 211/212 temperature-sensing wires, 493 smoke exhausters, 850B/801 pull put stations, cutting pliers in well-known brand, ion fans (blower guns and blower sticks), famous brand electric batch products, tape machines, Ross machines, etc.

Based in Shenzhen as the center, now Green Electronics has established our completed network of sales and after-sales services and set up branches in HK, Beijing, Shanghai, Tianjin, Chongqing, Suzhou, Qingdao, Xiamen, Shenyang and Xian with exporting business to Southeast Asia, Europe and the USA. Green Electronics is also more than willing to accept OEM/ODM orders, aiming to create a well-known and solid National brand in electronic industry together with all business friends like you.
Latest Product